By Adam Bukenya Updated on Monday 14th February 2022 1116 EAT.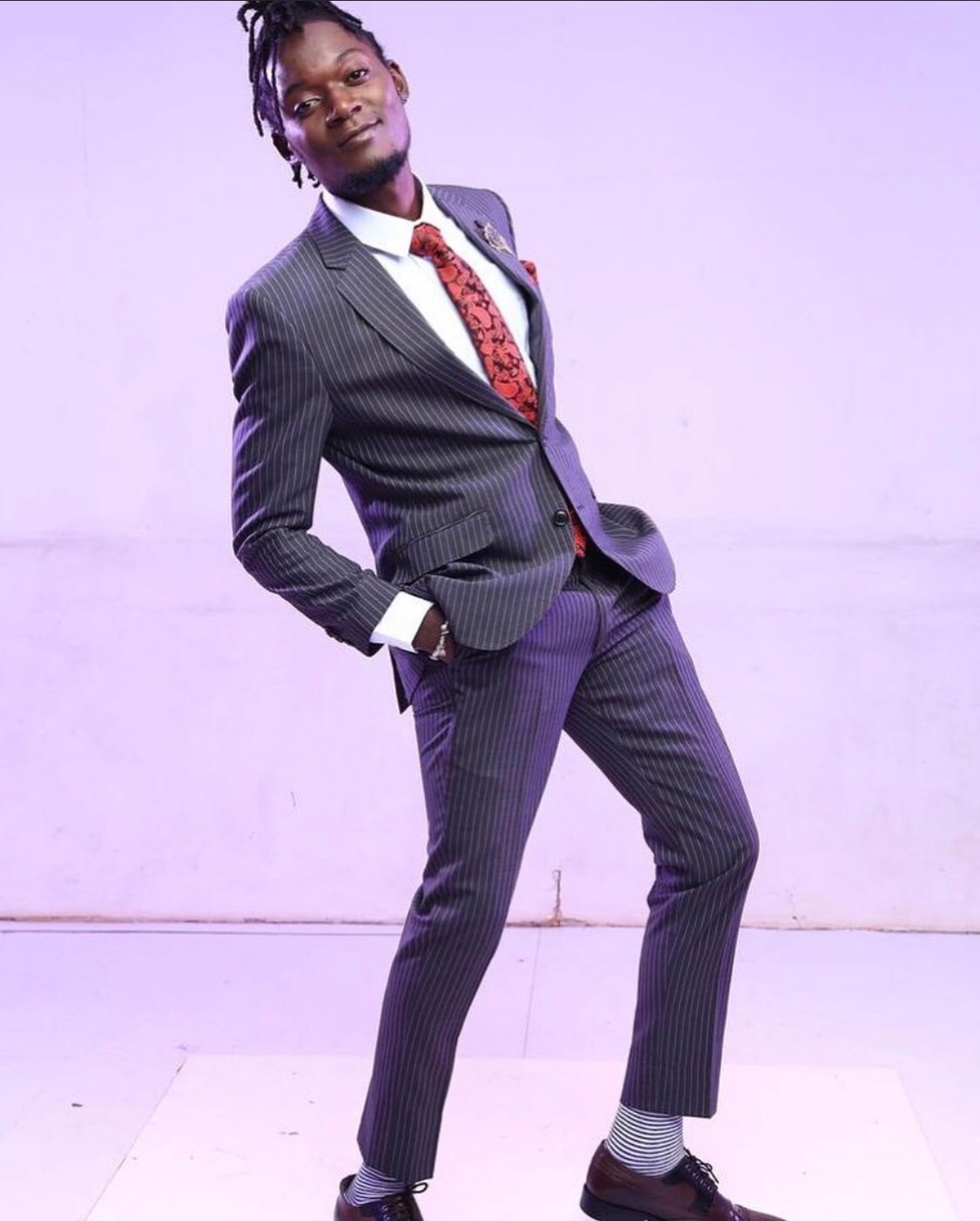 Waiswa Ivan Tonny popularly known as Sama Sojah is a versatile singer-song writer and producer who has enjoyed tremendous success in the music industry.
Sama Sojah is one of the latest celebrated music artists in Uganda at the verge of breaking international grounds.
He is relevant in today's world by writing and producing music one hit after another and also championing various humanitarian activities.
His strength lies in his ability to compose, write, produce and sing songs that speak to the hearts of the people in four different genres.
Sama Sojah is a versatile reggae dance-hall artist born on 24th February, 1998 in Mubende district Uganda. His musical career transcends imagination with a high level of artistry and creativity tracing back to Mubende Parents Primary School from where this melodious lyrical senator started as a member of the school choir.
He joined Mt. St. Henry's High school Mukono and later joined Makerere University in 2015 pursuing a Bachelor of Arts In Music degree
He is able to relate to the cultural aspects of Uganda which has numerous ethnic tribes with different traditions and customs.
His music appeals more to the young generation in every chord with a note of hope as he unpacks stories of love, perseverance, sacrifice and service for a greater cause.
He was first signed under Redzone management which manged him for a couple of years before it partnered with Jeff Kiwa's TNS which manged him now.
ALBUM 1
1.Akaade
2.Alpha & Omega
3.Kankwagale
4.Kunjani
5.Akaama
ALBUM 2
1.Blessings
2.Nterekera
3.Akalipo
4.Life over death
5.Criminal
ALBUM 3
1.Akasimu
2.Kikondoolo
3.Telina
4.Nvanungi
5.Ndabirawa