By Paul Kirby
Rome
Far-right leader Giorgia Meloni has claimed victory in Italy's election, and is on course to become the country's first female prime minister.
Ms Meloni is widely expected to form Italy's most right-wing government since World War Two.
That will alarm much of Europe as Italy is the EU's third-biggest economy.
However, speaking after the vote, Ms Meloni said her Brothers of Italy party would "govern for everyone" and would not betray people's trust.
"Italians have sent a clear message in favour of a right-wing government led by Brothers of Italy," she told reporters in Rome.
She is predicted to win up to 26% of the vote, based on provisional results, ahead of her closest rival Enrico Letta from the centre left.
Ms Meloni's right-wing alliance – which also includes Matteo Salvini's far-right League and former PM Silvio Berlusconi's centre-right Forza Italia – now looks to have control of both the Senate and the Chamber of Deputies, with a projected 42.2% of the Senate vote.
But the decision on who becomes Italy's next leader is up to the president, not Giorgia Meloni, and that will take time.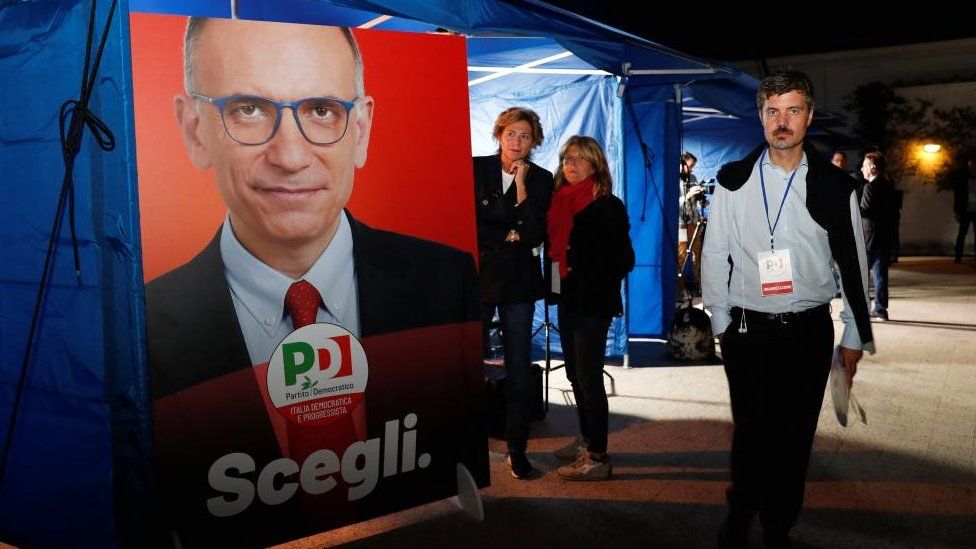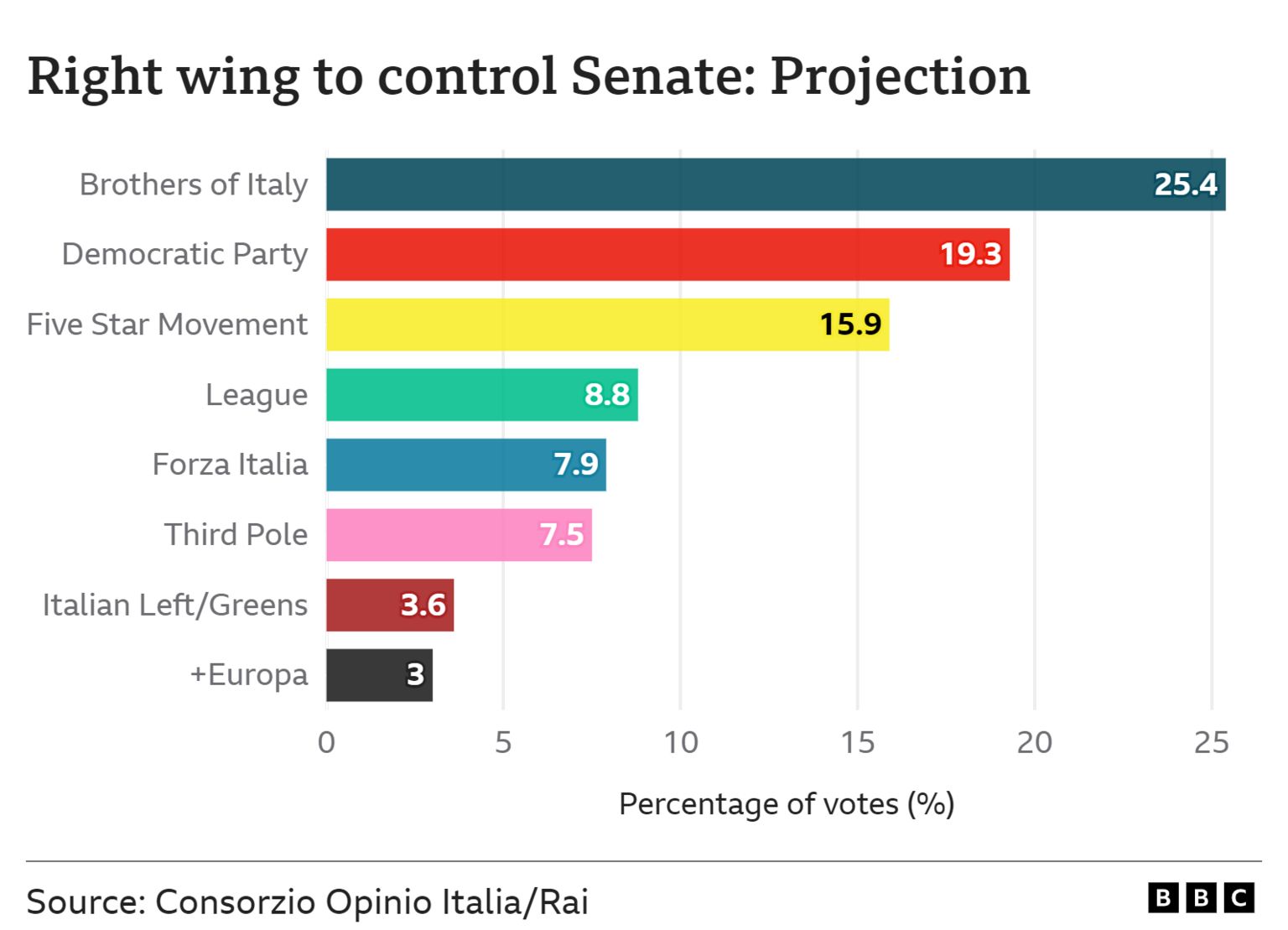 Although she has worked hard to soften her image, emphasising her support for Ukraine and diluting anti-EU rhetoric, she leads a party rooted in a post-war movement that rose out of dictator Benito Mussolini's fascists.
Earlier this year she outlined her priorities in a raucous speech to Spain's far-right Vox party: "Yes to the natural family, no to the LGBT lobby, yes to sexual identity, no to gender ideology… no to Islamist violence, yes to secure borders, no to mass migration… no to big international finance… no to the bureaucrats of Brussels!"
To Advertise Call/ Whatsapp +256713137566 Email: TalkBusiness@hicginewsagency.com
To donate towards our Global Media Project , Account no 1036202164834 in Equity Bank Uganda
Follow us on Twitter, Facebook & Instagram "HICGI News Agency"