By PCA – KCCA
Kampala City, with a rich history, set uniquely over undulating hills and a lake side to one end, is by far a beautiful place; a place that should offer to residents, visitors and commuters more than commercial or public administrative services.
Kampala for all its endowments presents the best there can be in Urban tourism. And to facilitate this, the Kampala Tourist Information Centre has been opened today, offering curating services, artifacts and general tourism information about the city.
Speaking at the launch event, Kampala Capital City Authority (KCCA) Executive Director Dorothy Kisaka challenged Ugandans to embrace domestic tourism especially Kampala city, which she described as one 'with great weather, sumptuous organic food and the friendliest people in the world'.
"This center we believe shall be instrumental in the marketing of Kampala. We call on all Ugandans to visit and learn about Kampala's iconic architecture, history and other unique offerings like the vibrant night life," Kisaka said.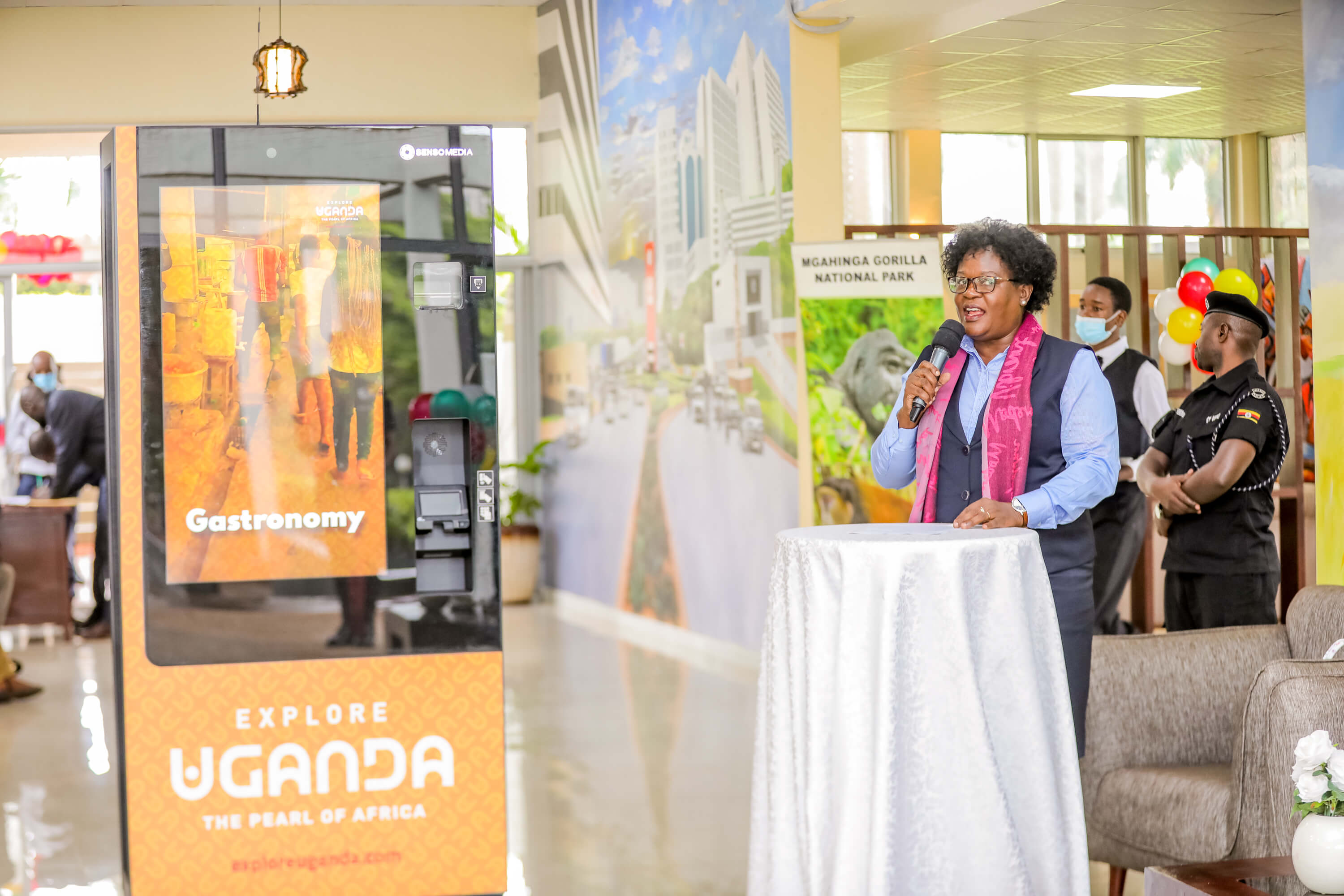 The Tourism Information Centre was fully financed by the Uganda Wildlife (UWA), in a memorandum of Understanding with KCCA to jointly promote tourism in Kampala and Uganda in general.
"For Kampala, Urban tourism is part of the broader initiatives in place to deliver on the 17 Sustainable Development Goals, in particular, Goal 11: Make cities and human settlements inclusive, safe, resilient and sustainable," Kisaka said.
"Urban Tourism is intrinsically linked to how a city develops itself and provides more and better living conditions to its residents and visitors."
The Tourism Information center will act as the main authorized contact for tourist's travel planning as well as a place for tourism industry players to plan, promote and exhibit their products and services.
According to UN World Tourism Organisation, Urban Tourism is "a type of tourism activity which takes place in an urban space with its inherent attributes characterized by non-agricultural based economy such as administration, manufacturing, trade and services and by being nodal points of transport.
The launch of the Tourism Information Centre was graced by the Minister of State for Tourism Wildlife and Antiquities Martin Mugarra, the UWA Board chairperson Panta Kasoma, the UWA Executive Director Sam Mwandha and Uganda Tourism Board Chief Executive Officer Lilly Ajarova and various stakeholders from the tourism fraternity.
"We want to make information about Kampala specifically and Uganda generally, more accessible to tourists coming into the country and grow the visibility of the city and country as a destination for domestic, regional and international source markets," Minister Mugarra said.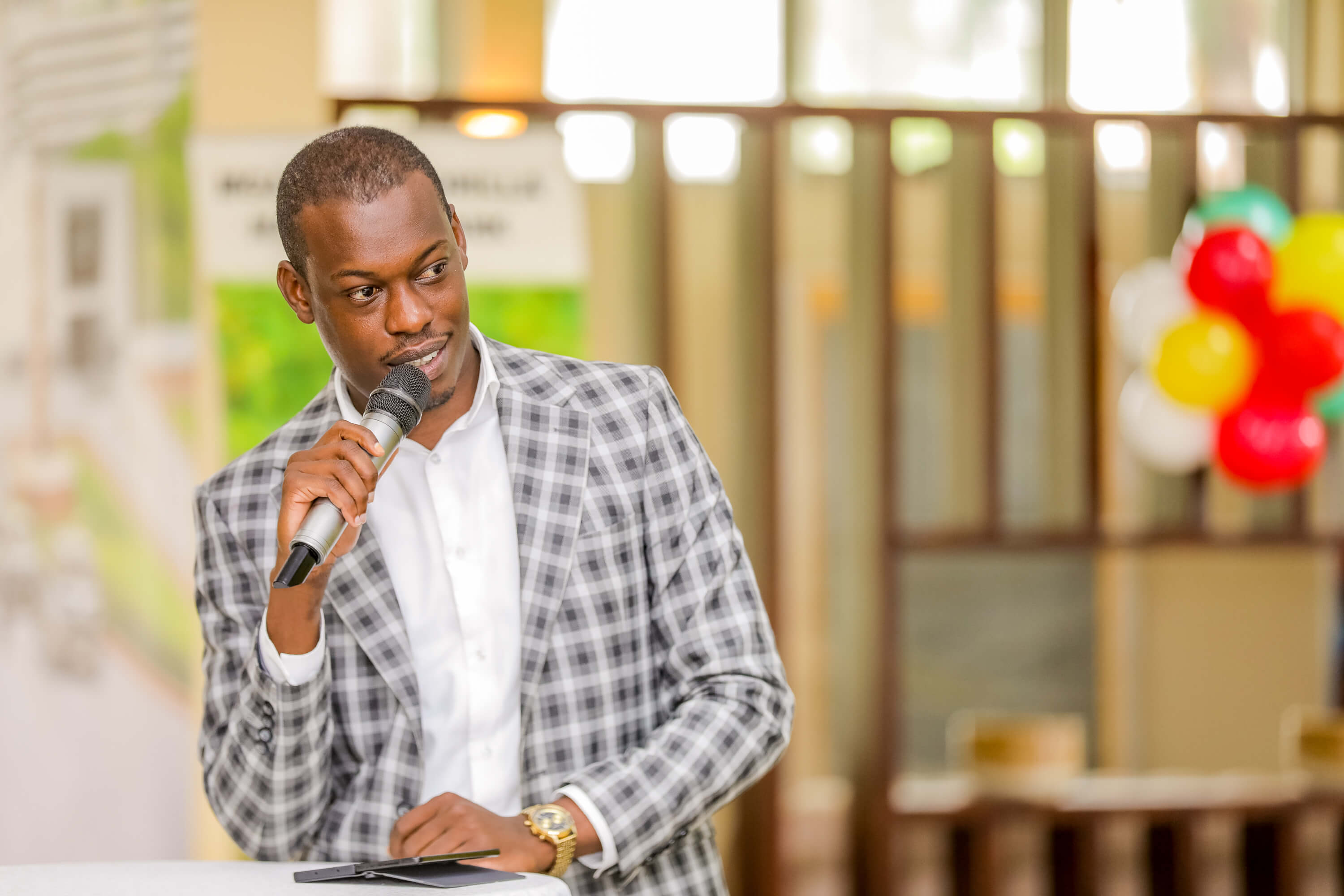 KCCA and UWA have previously patterned in a project depicting real life sculptures of the major wild life in the country along Old Kira road, one of the streets in Kampala. UWA also financed the Gorilla and Impala sculptures on either ends of Kimathi Avenue. Kampala city is named after the Impala, an antelope species.
Kampala offers a menu of tourist attractions that include, historical sites, cultural sites and religious sites. Others are Owino Market which sales like a hot cake, and the night life. The City Hall and the Mayor's Parlor with all its history is also another attractive place for tourists to visit.
UWA Executive Director Sam Mwandha commended KCCA for offering the place to establish the information center.
"We want to have a facility here where you can book for any park, get any information about our parks, how to dress and how to use parks. Starting this afternoon this place is open, come make your booking and travel this country," Mwandha said.
KCCA's Director of Education and Community Services Charles Maginot, left the happiest guest after receiving offers to tour Bwindi Impenetrable National Park and Uganda Wildlife Education Center.
The permit to visit Bwindi was offered to him by UWA ED Mwandha and received a complimentary copy for his partner while UWEC offered him a one-night family stay and full access at UWEC.
A tourism information center is usually a physical building where travelers go to get information with regard to the city or country. Such information includes maps, recommended restaurants in town, places to visit, an itinerary and more importantly a local advisor who can answer any questions the traveler may have.